Marrakesh - #1 Things to Do in Morocco
Marrakesh is a magical place, brimming with markets, gardens, palaces, and mosques. Exploring the intimate courtyards and snaking alleyways of the historic Medina can easily eat up a day. Find inner peace at the serene Jardin Majorelle.
Casablanca - #2 Things to Do in Morocco
Today Casablanca is a large, modern city, but the former French colonial post still allows myriad movie moments for those who want to revisit love in the medina and Old City. Casa (as locals call it) isn't too touristy, but it's the most cosmopolitan and Western-feeling city in Morocco. Visit The King Hassan II Mosque and Casa's Medina.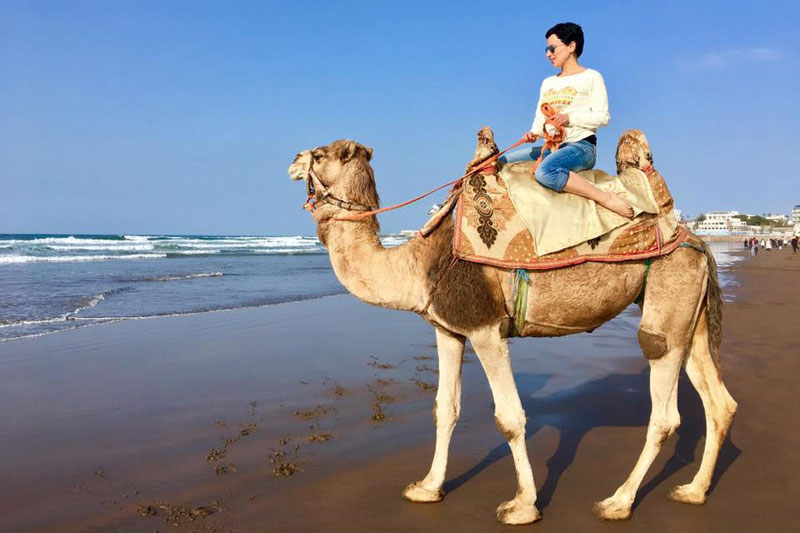 Fes - #3 Things to Do in Morocco
The oldest university in the world isn't Oxford or the Sorbonne—it's the University of Al-Karaouine, and you'll find it in Fes el Bali. This walled city, a UNESCO World Heritage Site, will transport you back to medieval times. Visit the ancient maze-like quarters of the Medina to Fes el-Bali and the four imposing Gates of Fes, with their distinctive Moroccan tile work. You can walk, or, if you're brave, take a taxi—the daredevil drivers will have you hanging on for dear life.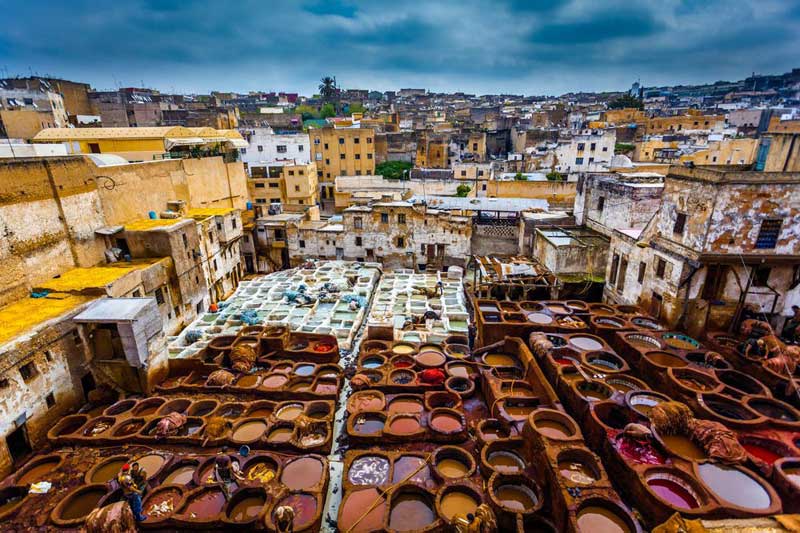 Merzouga - #4 Things to Do in Morocco
Bask in glorious sunsets and channel your inner sheik while you ride a meandering camel across the windblown dunes of Erg Chebbi. Merzouga, a small village in southeast Morocco, gives visitors a taste of desert life, and treks to nearby villages will reward you with African revelry, including music and dance. Ask your hotel to arrange a guided tour.
Essaouira - #5 Things to Do in Morocco
Portuguese, French and Berber architecture frame the maze-like streets of Essaouira, a charming and vibrant port and resort town on the Atlantic Ocean. Nearby, couples and families stroll the beaches of Cape Sim and Sidi Kaouki, which also attract surfers of all types. Relaxation is easy to find here, as is a bus to Marrakech, for those looking for a daytrip.
Gohar Hayrapetyan, Presenter, TV Host